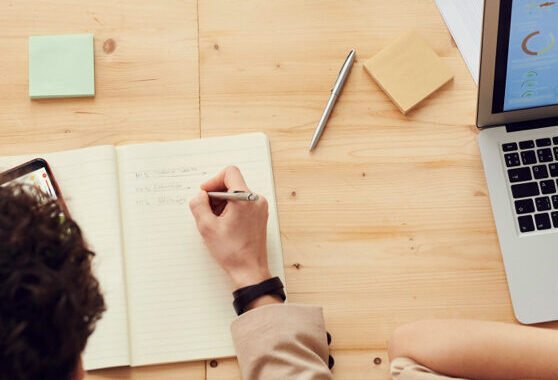 The Maryland Region III Health and Medical Coalition (Coalition) began as a collaborative effort among healthcare providers as part of the Baltimore Urban Area Security Initiative and has expanded to include the responsibilities of coordinating the Maryland Region III Hospital Preparedness Program in conjunction with the Maryland Department of Health (MDH) Office of Preparedness and Response (OP&R) and the U.S. Department of Health and Human Services (HHS) Assistant Secretary for Preparedness and Response (ASPR). It was initially named the Region III Health and Medical Task Force and aptly changed its organization name in 2014 to include "coalition" to signify its role as a leader in increasing efforts in emergency preparedness through collaboration and increasing resiliency among all healthcare partners within its jurisdictions.
"...a community of peers with experiences and best practices..."
Participating in a coalition brings emergency management professionals into a community of peers with experiences and best practices that are potentially similar or vastly different to each organization. Regardless, the shared knowledge will be an invaluable resource to allow each participating institution, on its own and as part of the Coalition, to grow and become more ready and competent in preparing for, responding to, and recovering from a disaster.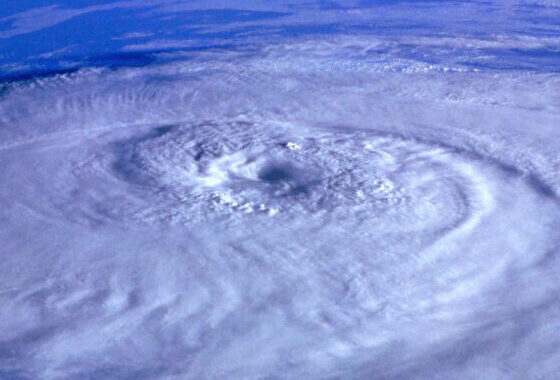 Hospitals, other medical institutions, and healthcare partners in Maryland Region III are part of the Coalition to serve as a multi-agency group to coordinate mitigation, preparedness, response, and recovery activities as they relate to mass casualty events in the region. The Coalition was established to build a strong public-private partnership through advocacy and collaboration with all of its members and organizations in order to respond to the health and medical needs of the population within Baltimore City and Anne Arundel, Baltimore, Carroll, Harford, and Howard counties.